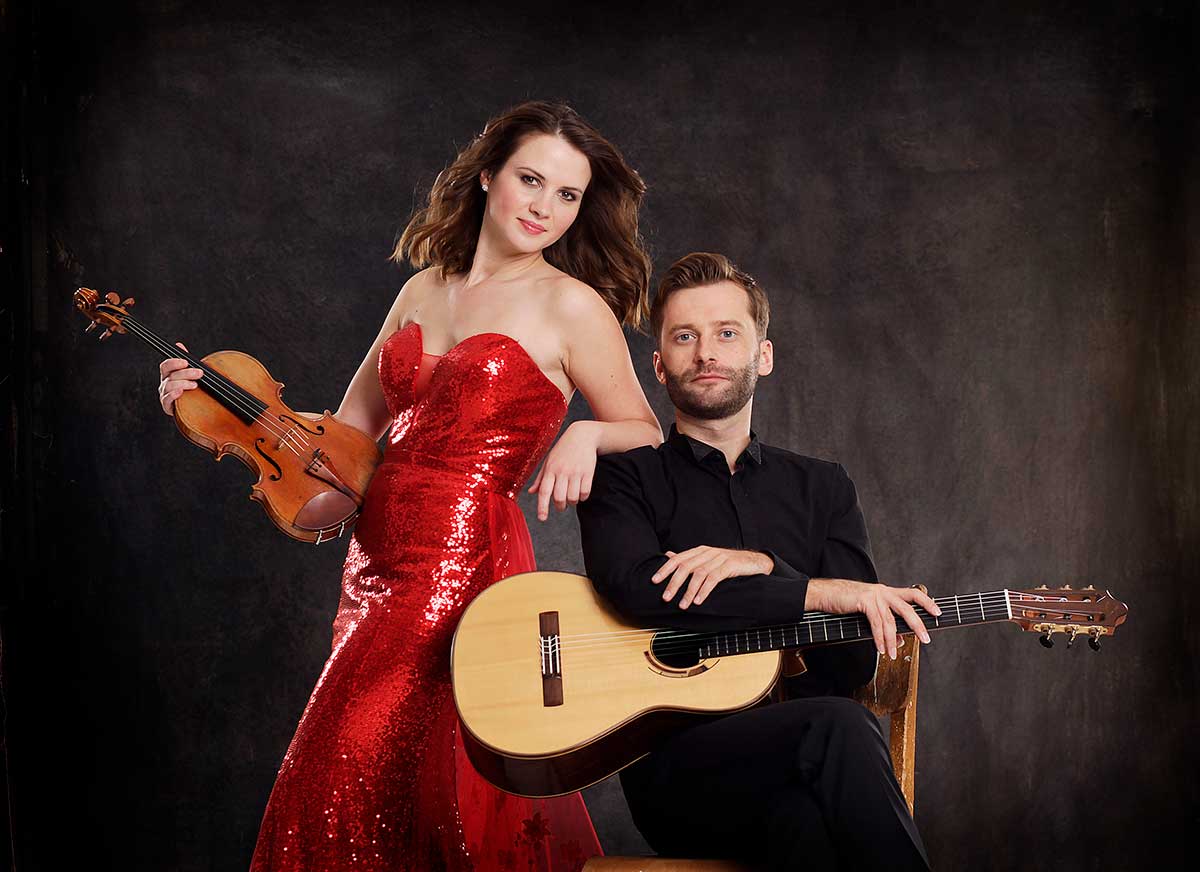 Duo with Violin
Tjaša Kastelic is the winner of the 1. prize at the VIII International AMIGDALA music competition 2018 in Sicily, the 2nd prize at the International Music Competition Cogoleto and she was granted a scholarships by the Yehudi Menuhin Live Music Now Association (2013-2016) as well as by the Slovenian Žiga Zois Foundation (2013 and 2015).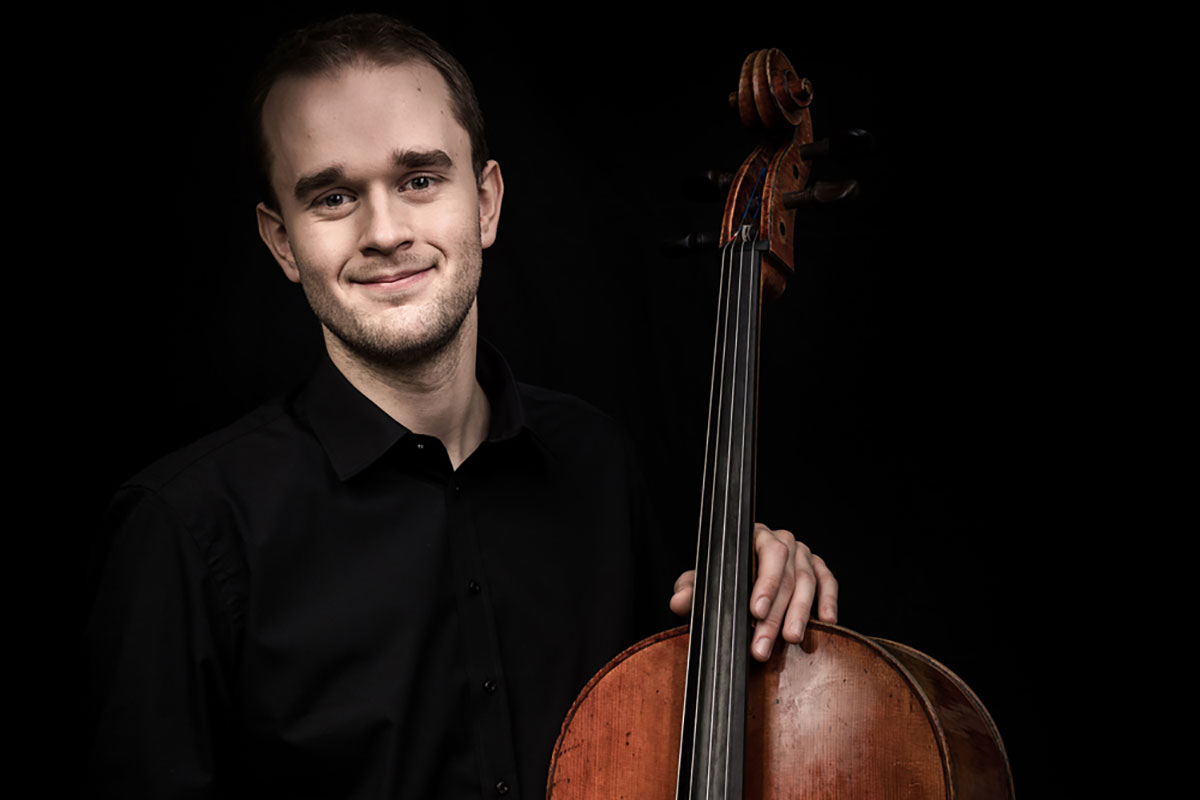 Duo with Cello
Maciej Kułakowski is, among other prizes, a laureate of the Queen Elisabeth Competition in Brussels and winner of the 1st prize and special prize at the 10th Witold Lutosławski Cello Competition in Warsaw. In 2014 at the Cello Festival in Kronberg he won the prestigious 'Landgraf von Hessen Preis'; prize for the best promising cellist and Grand Prix at the International Competition of Music Interpretation of the 20th and 21st Century in Radziejowice.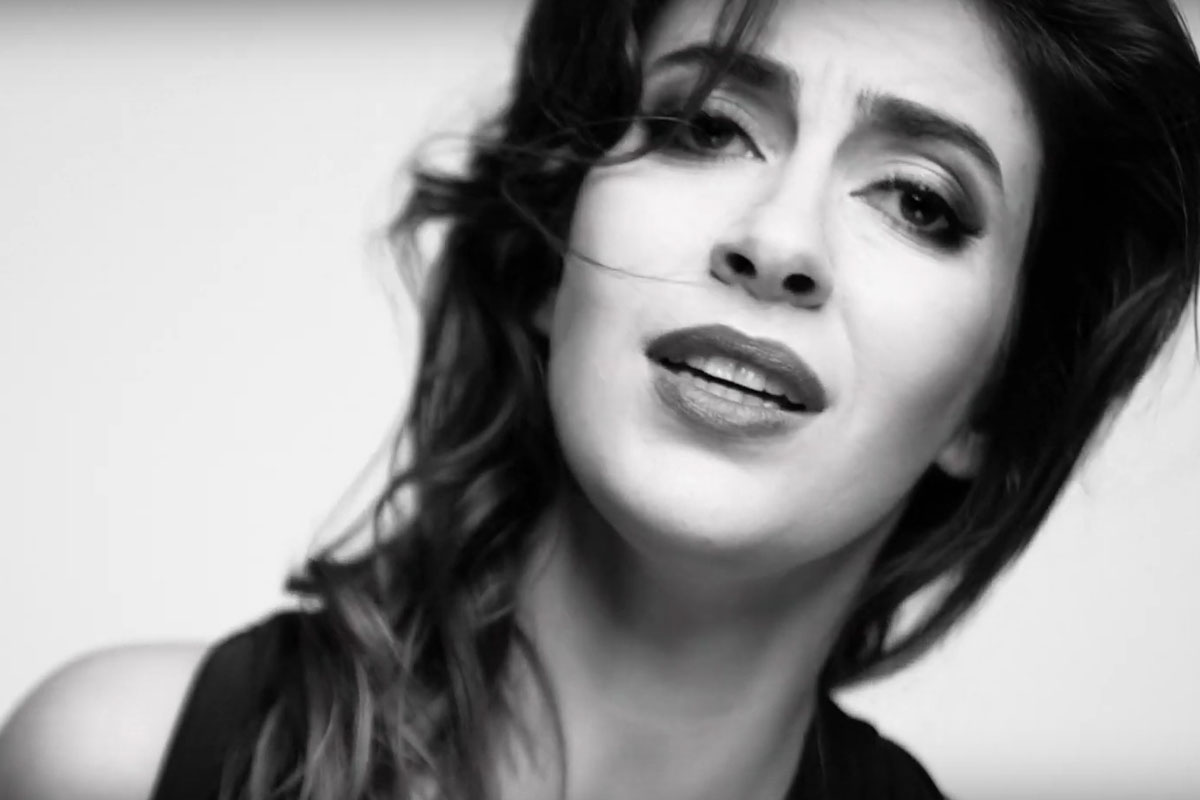 Duo with Soprano
Hanna Sosnowska is a soloist of the Wrocław Opera and, despite her young age, a laureate of prestigious awards, such as the Wrocław Music Award 2018.